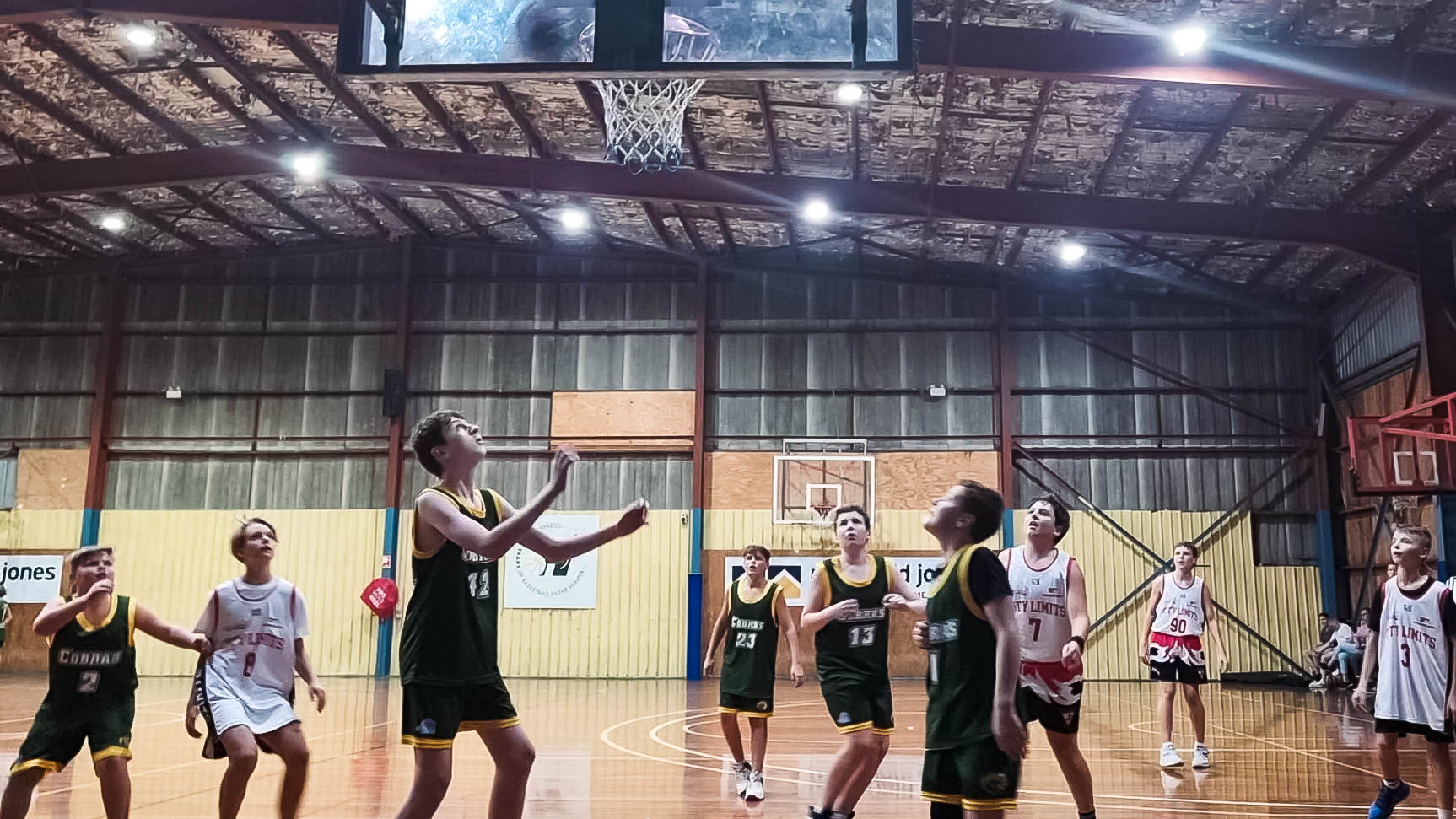 This week, Cessnock U14 boys played Newcastle City Rangers in the Newcastle U16 Comp.
It was Cessnock's best defensive effort of the season, along with a much-improved team effort on the boards.
Nash Clarke and William Drayton lead the scorers with 6 apiece, followed by Dean Genova-Lewis with 5 and Hamish Zoneff with 4. It was terrific to see Hamish back on the score sheet.
Special mention to Lars Price, who had his best game ever, with excellent rebounding, passing, and court vision. Well done Lars!
William Drayton takes MVP honours, with Nash Clarke and Maverick Cameron sharing the Defensive All-Star title.
Next week Cessnock have the bye.