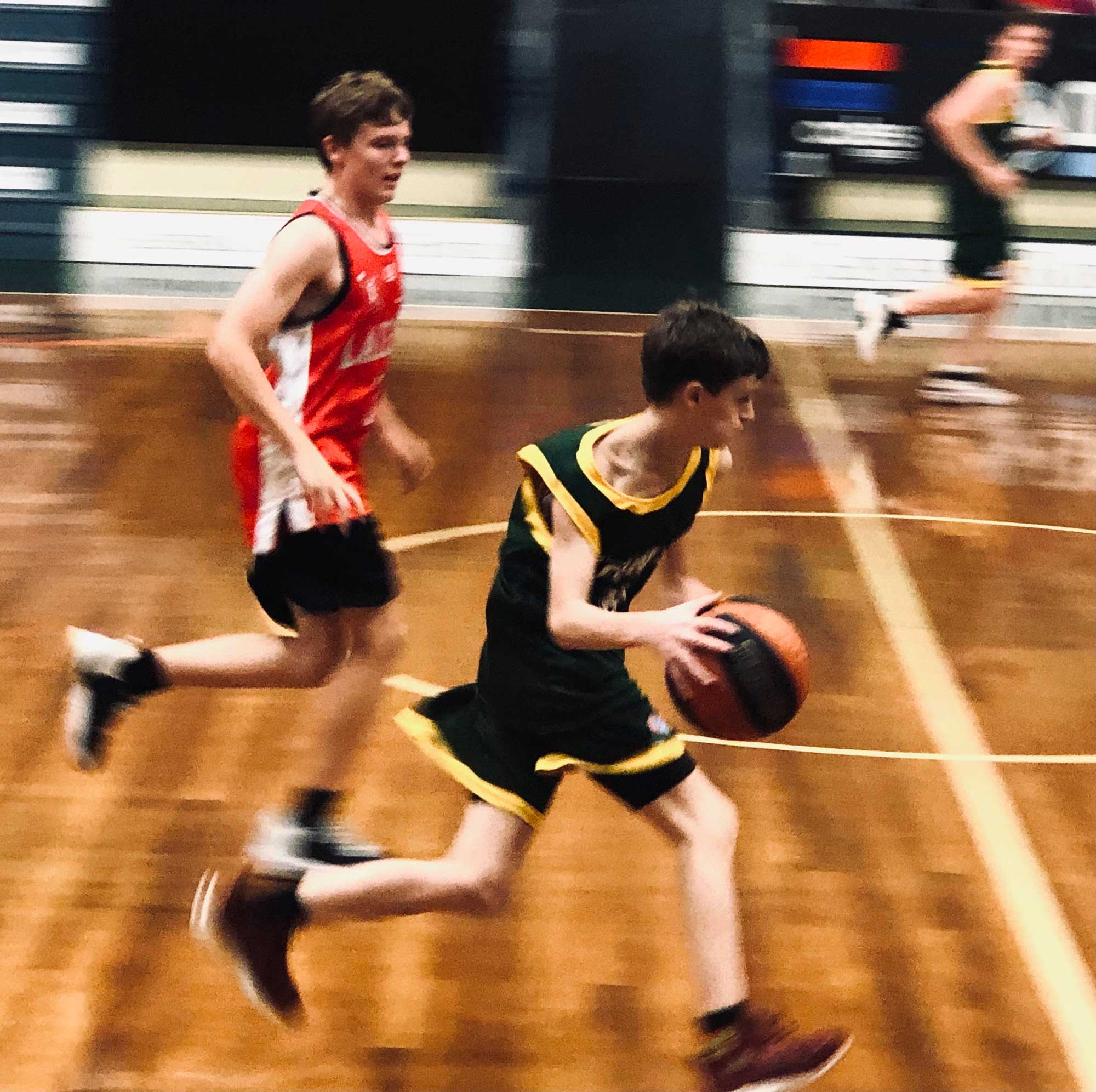 Cessnock U14 boys went down to competition heavyweights Lake Macquarie.
Cessnock's boys can take pride in a much improved defensive effort that saw Lake Macquarie kept to their lowest score of the season.
Nic Allan-Ross led scorers with 10 points, followed by Seth White with 4.
Match MVP was Nash Clarke with an electric performance that saw him involved in everything, closely followed by Defensive All-Star Maverick Cameron. William Drayton led the rebounders.