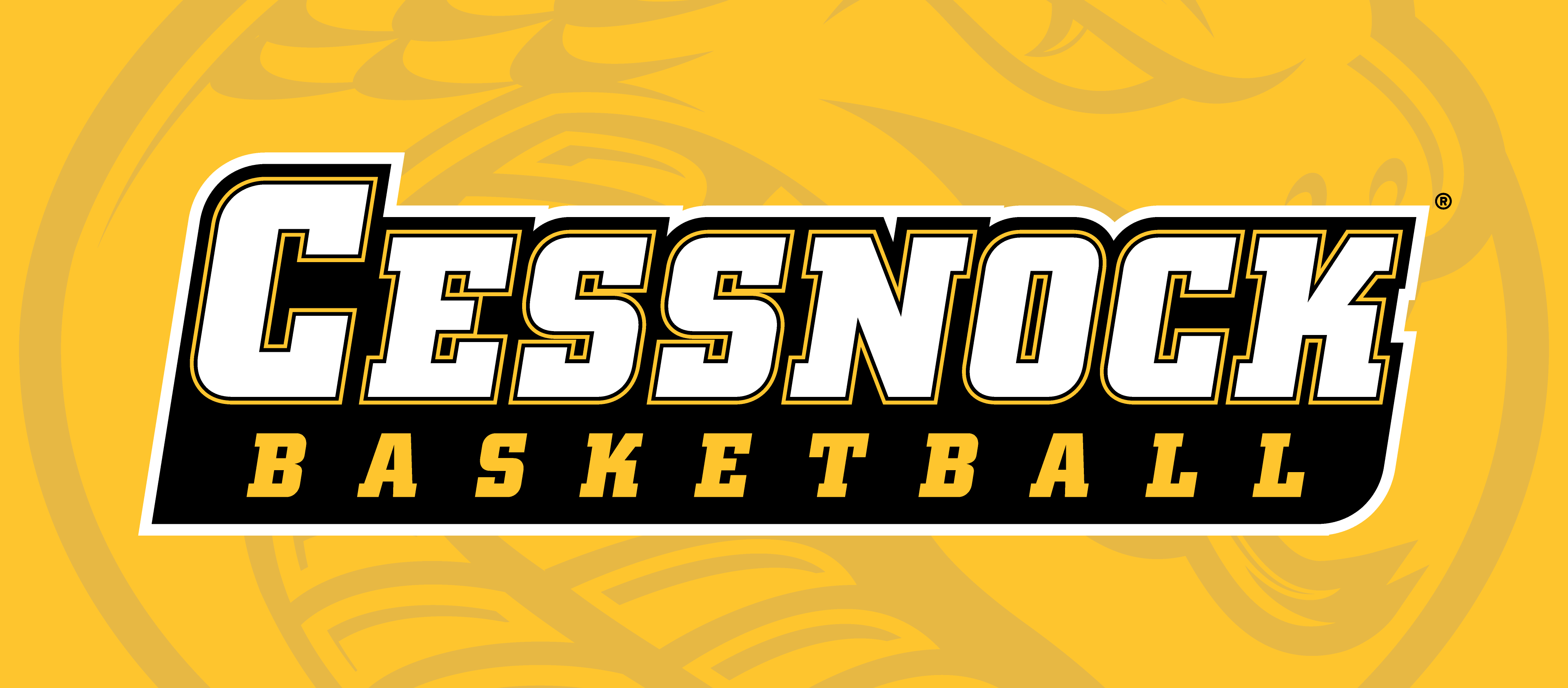 We have fantastic news to share with you. All our games and classes will now be at Cessnock Basketball Stadium.
Our Holiday Camp is next Monday and Tuesday, the 4th and 5th of July. Term 3 classes and Winter Comp games return in week 1 of Term 3 (the week beginning the 18th of July). All at Cessnock Basketball Stadium.
We thank Mount View High School for their support during Term 2. And we thank you, all the players and their families, for your support too.
See you all soon in the stadium!