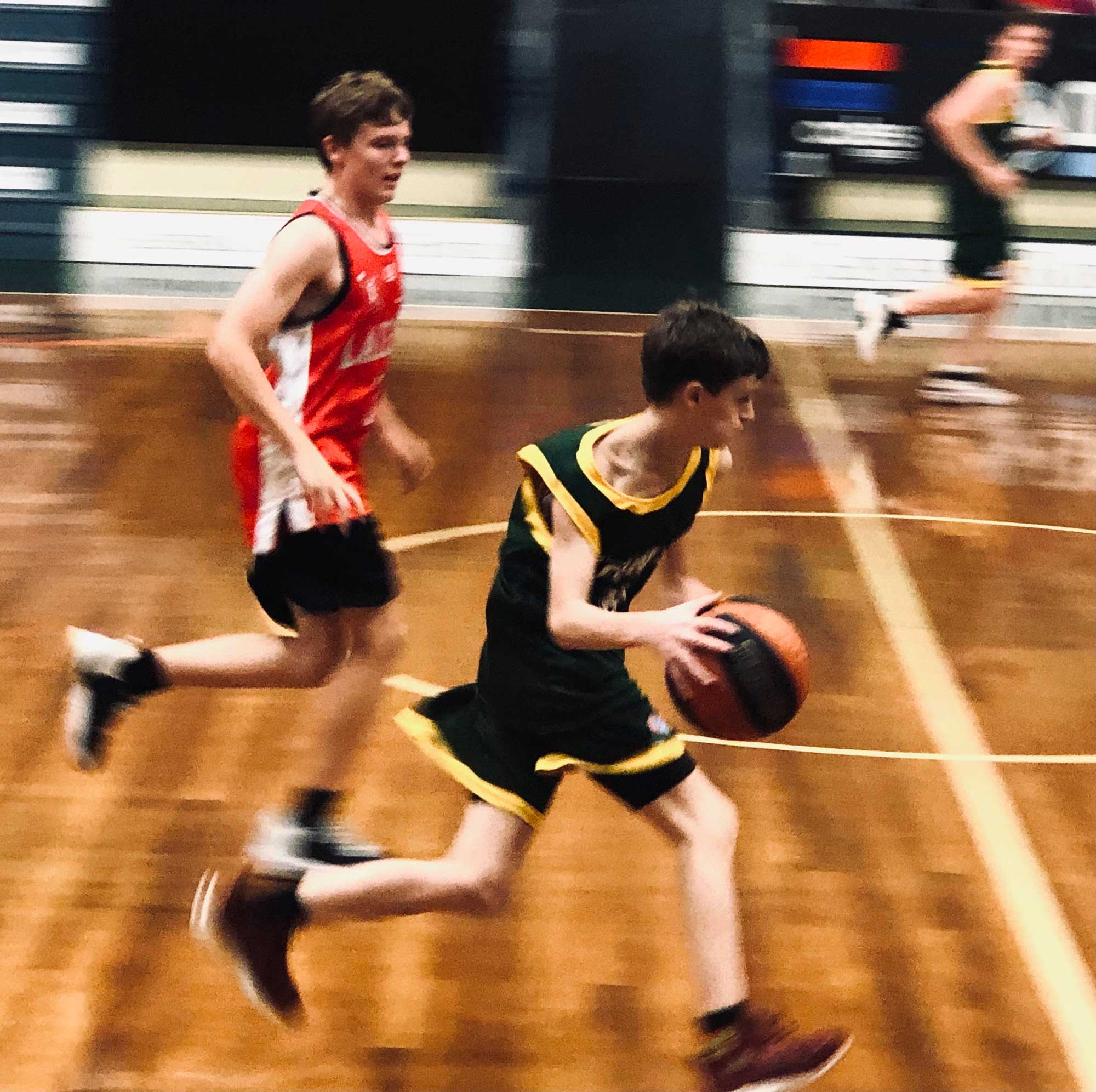 Tonight, Cessnock Cobras U14 Boys went down to Port Hunter.
Cessnock found their rhythm in the second half, but their slow start in the first half was too much to overcome.
Dean Genova-Lewis filled a big hole in the middle left by William Drayton and James Emerson, who saw minimal court time, both still struggling after their recent illnesses.
The one-two punch of Nic Allan-Ross and Maverick Cameron led scorers with 8 a piece, followed by Nash Clarke with 4.
Nash Clarke is the game MVP. Nash was promised a packet of Smarties every time he drove to the basket and took the defence on. Nash walked out with five boxes of Smarties. We challenge him to take the entire packet of twelve next time.
Seth White also played his best game of the year. Well done, Seth.
Maverick Cameron is this week's defensive player of the week.
A special congratulations to the cousins Mav and Nash, neither of them getting themselves into foul trouble this week.
Cessnock's next game is against Lake Macquarie on the 22nd of July.