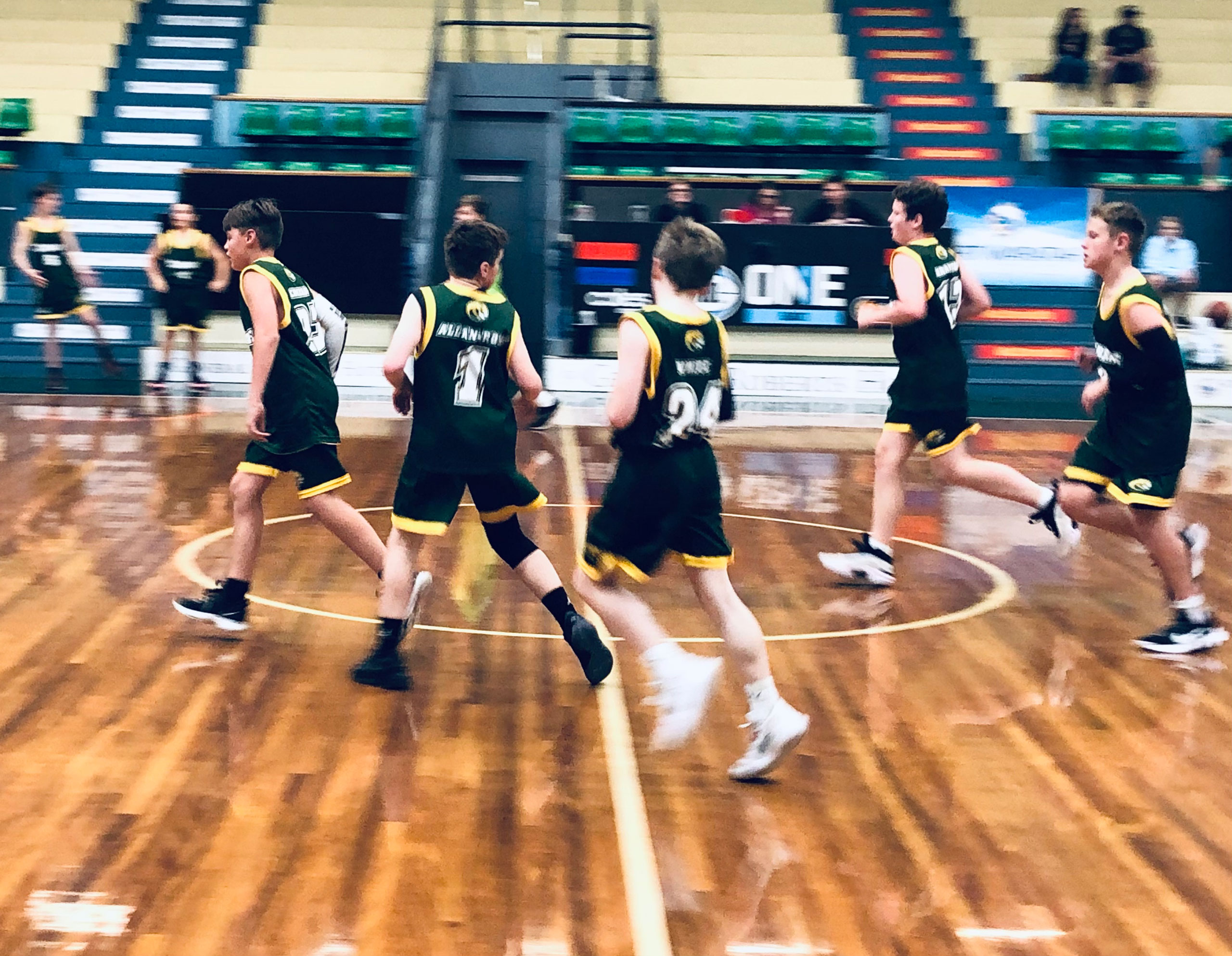 Tonight Cessnock Cobras U14 Boys went down to Lake Macquarie Knights.
Luca Sheridan and Nash Clarke led scorers with 10 each, Luca coming up with some big points when needed.
Hamish Zoneff executed some amazing cuts to the basket as well as pulled down some huge rebounds.
Maverick Cameron once again gave 110%. And it was wonderful to see Nash Clarke's newfound confidence driving to the basket. Plenty more packets of Smarties for Nash.
Nash Clarke is MVP, and Maverick Cameron is Defensive Player of The Week.
Sadly Cessnock lost Seth White early in the 2nd half with an ankle injury. We all hope Seth has a speedy recovery.
Cessnock's next game is against Port Hunter on the 29th of July.