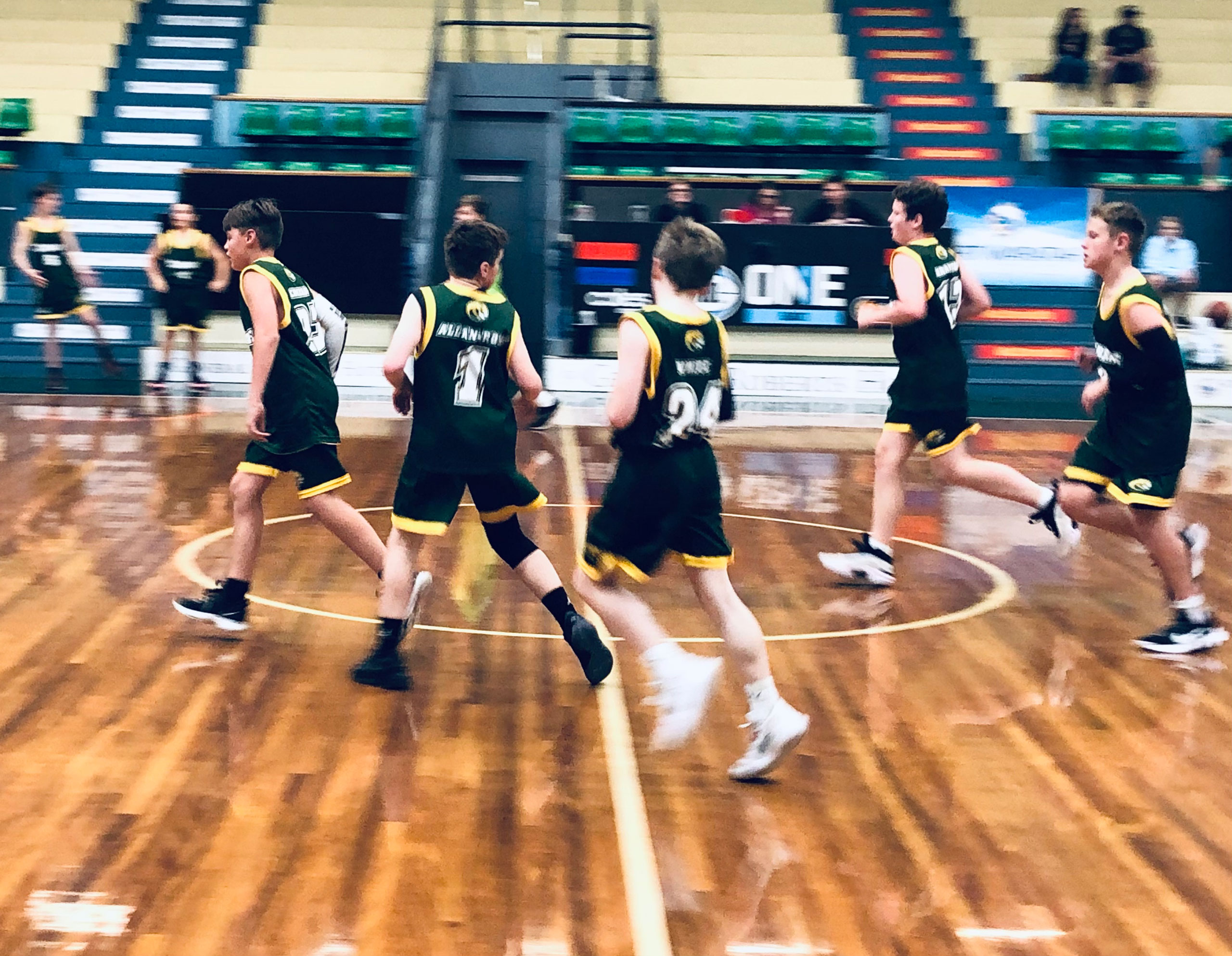 Cessnock's U14 rep team lost to Newcastle City Bobcats in the Newcastle U16 Winter Competition 26 to 41, the scoreline masking the game's closeness.
Cessnock narrowly led most of the game in a tight contest until its shooting touch went missing late in the 2nd half.
The highest scorer for Cessnock was Nic Allan-Ross with 14, followed by Dean Genova-Lewis with 5 and William Drayton with 4.
The weekly rebounding trophy goes to William Drayton, defensive all-star Maverick Cameron, and MVP Nic Allan-Ross.
Cessnock is very much looking forward to the return of Seth White for their next game against Newcastle City Rangers.