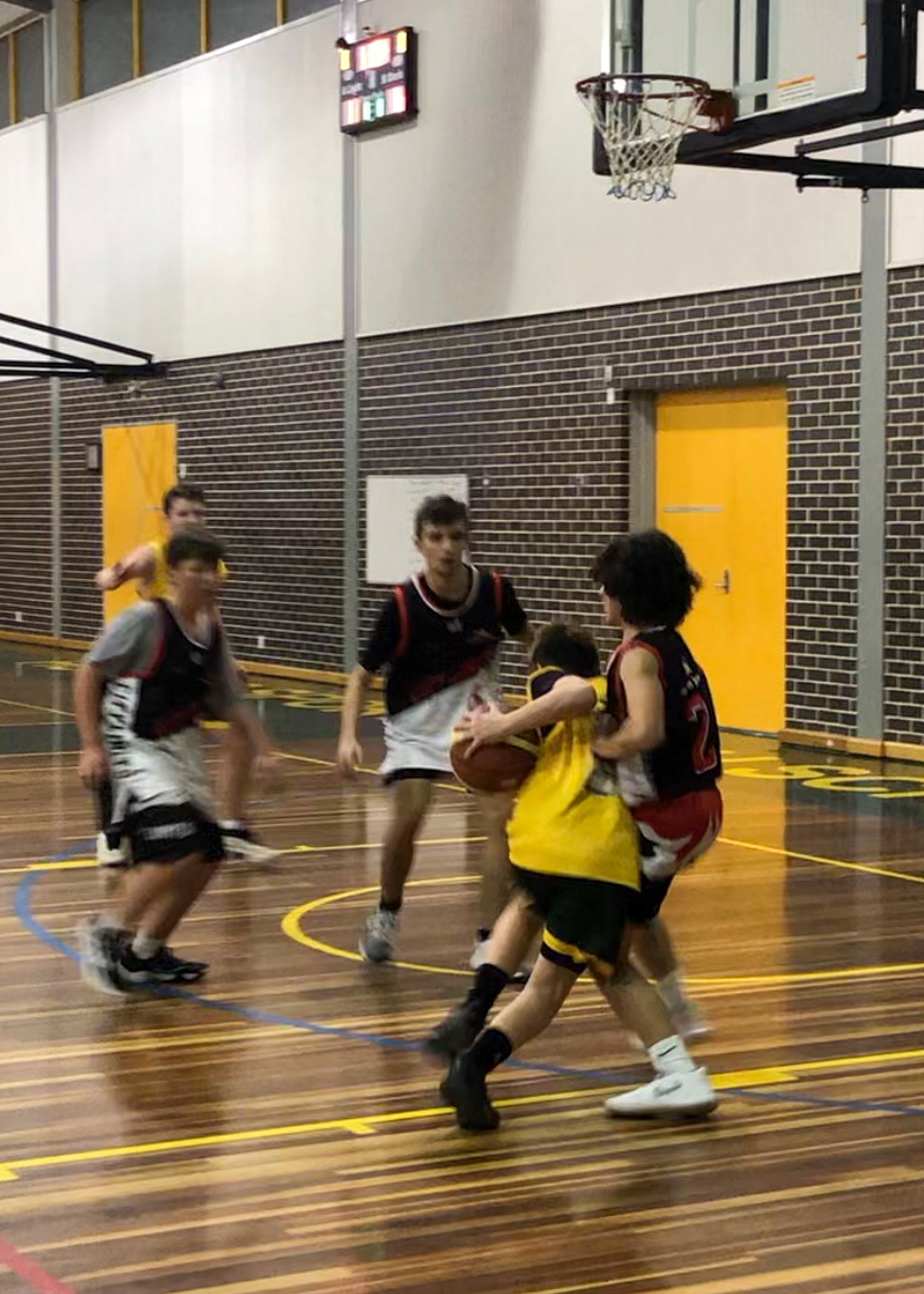 Friday night, Cessnock Cobras U14 Boys went down to Newcastle Bobcats 28 – 30 in the Newcastle U16 Winter Comp.
Cessnock was reduced to just six players for the game. And boy-oh-boy did those six boys rise to the challenge.
Cessnock played some beautiful fastbreak basketball and made a much-improved effort on the boards, something the boys have been working hard on at training.
William Drayton led the scorers with 11, closely followed by Nic Allan-Ross with 9 and Maverick Cameron with 8.
William Drayton is this week's MVP. Nash Clarke is the Defensive All-Star, playing some very disciplined defence after finding himself in early foul trouble.
All the boys – Alex Bultitude, Seth White, Maverick Cameron, Nash Clark, Nic Allan-Ross and William Drayton – can hold their heads high. They gave it their all and should be very proud of themselves. The coach and their families certainly are.
Congratulations to Maverick Cameron and Nic Allan-Ross on their selection to St Phillip's Christian College U15 school basketball team.
Next week Cessnock will take on Lake Macquarie.