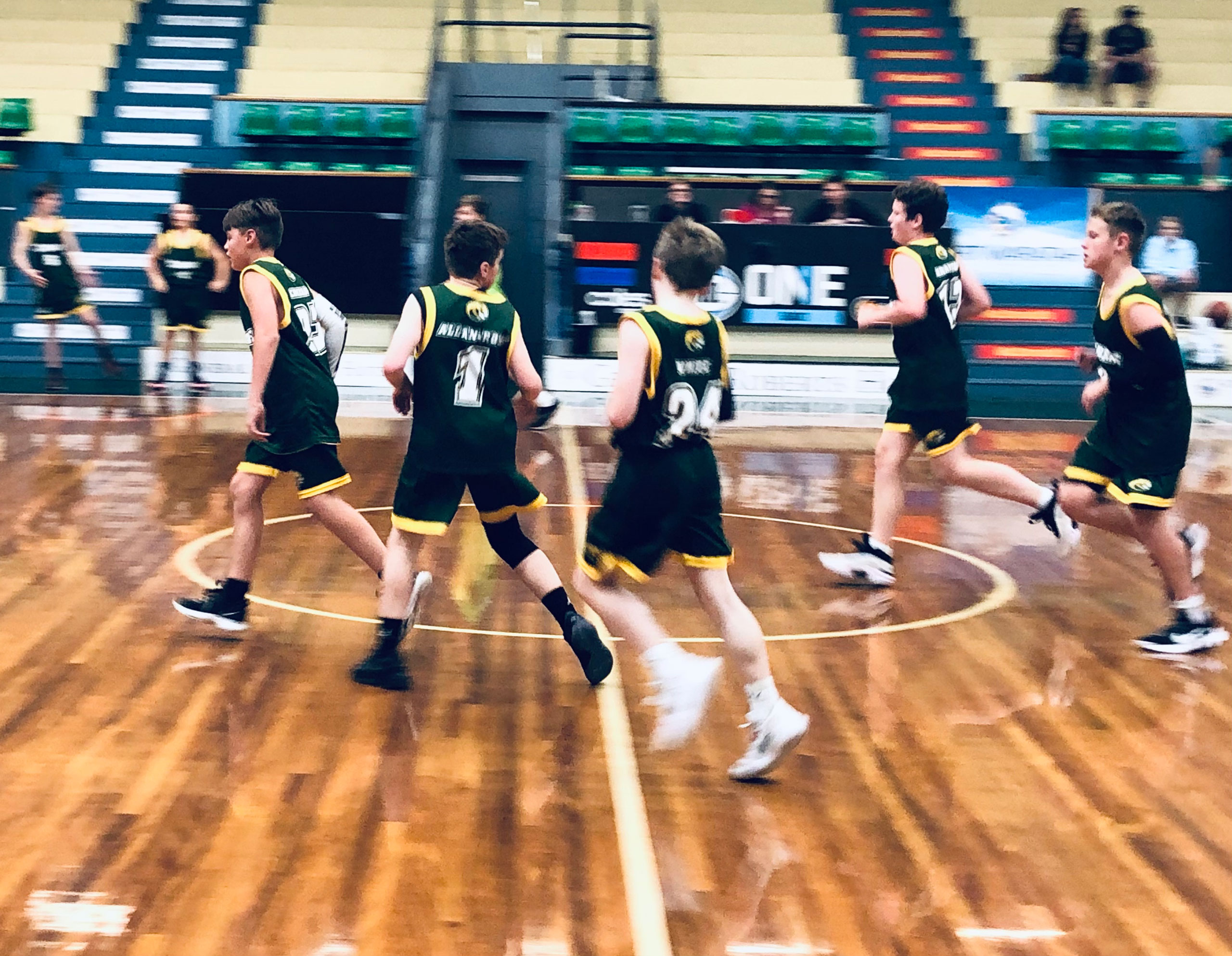 Tonight, Cessnock Cobras U14 Boys went down to West Newcastle Dumplings. West Newcastle proved why they were the competition leaders.
While Cessnock showed much-improved ball movement on offence, more work is still needed. Cessnock's coach knows the boys can be a dominant force if they apply themselves to rotating the ball quickly, causing defensive rotations and breakdowns, and finding the open layup.
Game MVP was Hamish Zoneff, Genova-Dean Lewis led the rebounders, and Nash Clarke again was the Defensive All-Star.
Next week Cessnock will take on Newcastle City Bobcats.