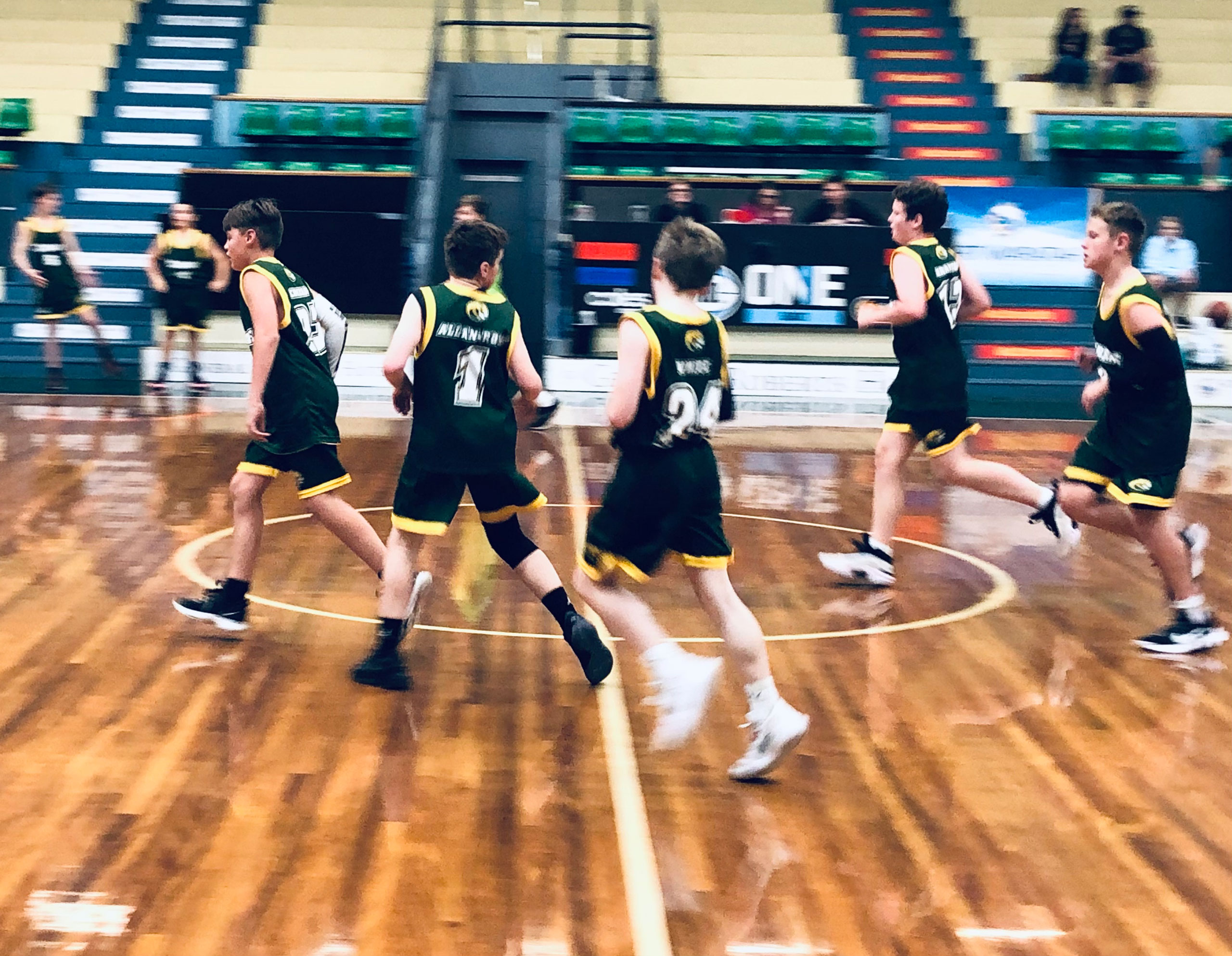 This week Cessnock took on the Newcastle Falcons. Newcastle proved too good for the under-maned Cessnock side, sadly missing Seth White, Maverick Cameron and Alex Bultitude.
Hamish Zoneff put in a monumental effort playing a full 40 minutes after staring earlier in the day for Nulkaba Public School in their inter-school match against Kurri.
Nic Allan-Ross led scorers with 14 points, followed by William Drayton with 8.
James Emerson and William Drayton shared rebounding honours with 7 rebounds each.
Nash Clarke produced another excellent defensive effort with six steals. Nash takes this week's Defensive All-Star award.
William Drayton and Nic Allan-Ross share MVP honours.
Next week Cessnock play West Newcastle Rollers.