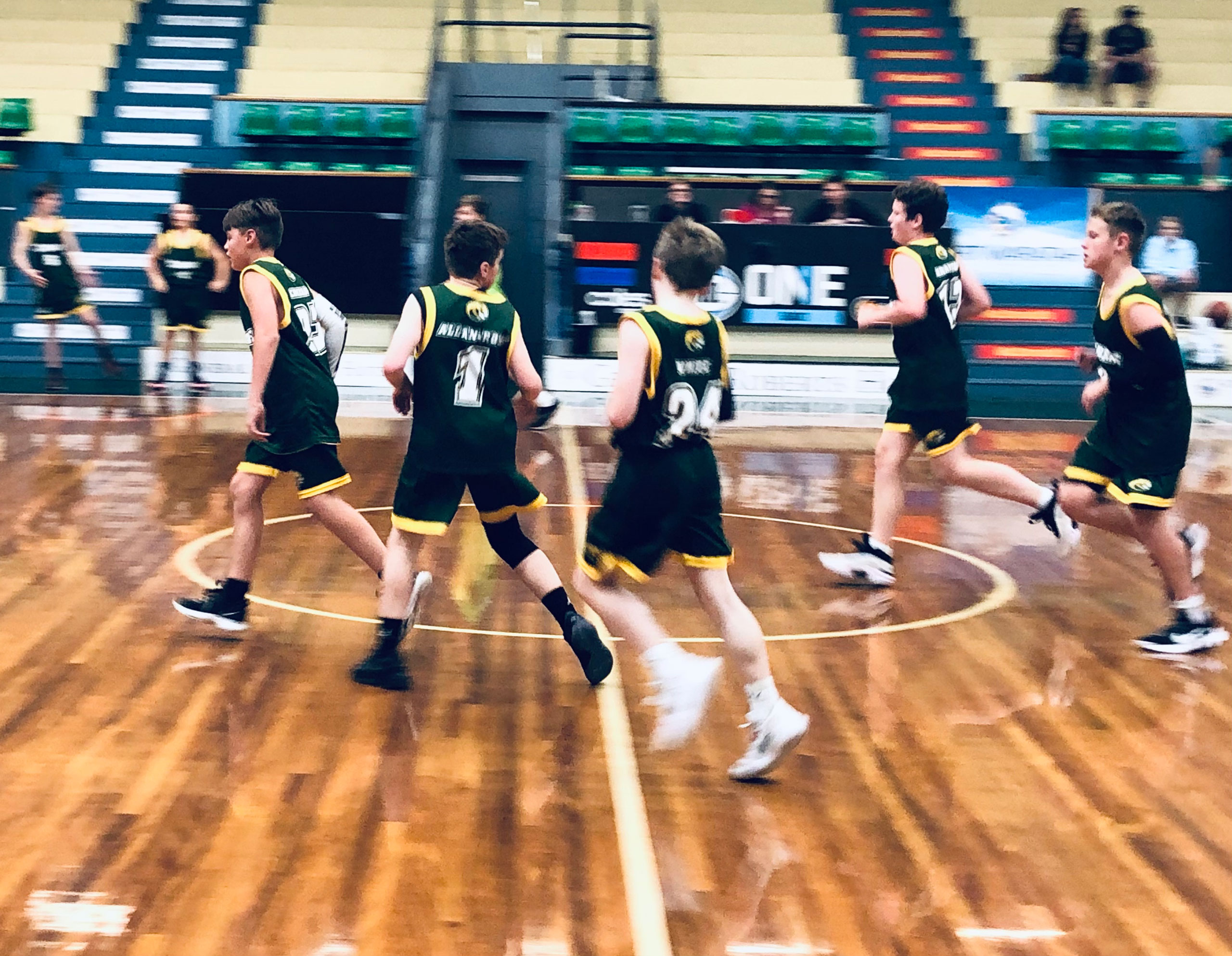 Tonight Cessnock Cobras U14 Boys narrowly lost to competition leaders Port Hunter Mavericks 38-35.
Cessnock's boys were devastated by the loss. However, much pride can be taken in the effort shown, particularly on defence. No other team has come so close to knocking off the undefeated Port Hunter team.
Port Hunter played aggressive basketball, reminiscent of the Detroit Pistons Bad Boys. But Cessnock's young team remained composed and stood their ground.
Nic Allan-Ross lead scorers with 14 points, followed by Maverick Cameron and William Drayton with 8 each. Luca Sheridan provided much-needed direction and leadership at point.
Nic Allan-Ross and Luca Sheridan share the MVP award this week. The defensive All-Star was once again Maverick Cameron.
Next week Cessnock has a bye, followed by the return match against Newcastle Rangers.